Today we filed with the IRS for an EIN, the Secretary of State to form a General Partnership (Stephen and I together – this is a new development), and the city for our business license. I even published an official launch post on LinkedIn, and tweeted it. We have our first two clients. Needless to say, we are happy with our progress so far in 2017.
If you haven't been to our Facebook page yet, please pop on over and give us a LIKE for interesting articles we may share.
Have a great week! Enjoy this sunset photo taken from our block in Long Beach.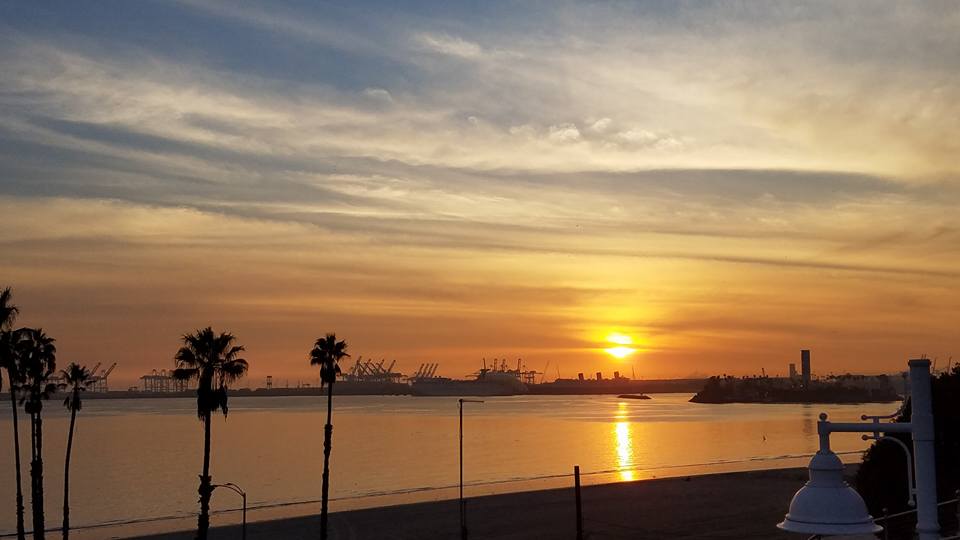 Virtual Assistant business a "reality"